Anne Dailey
Small Group Teacher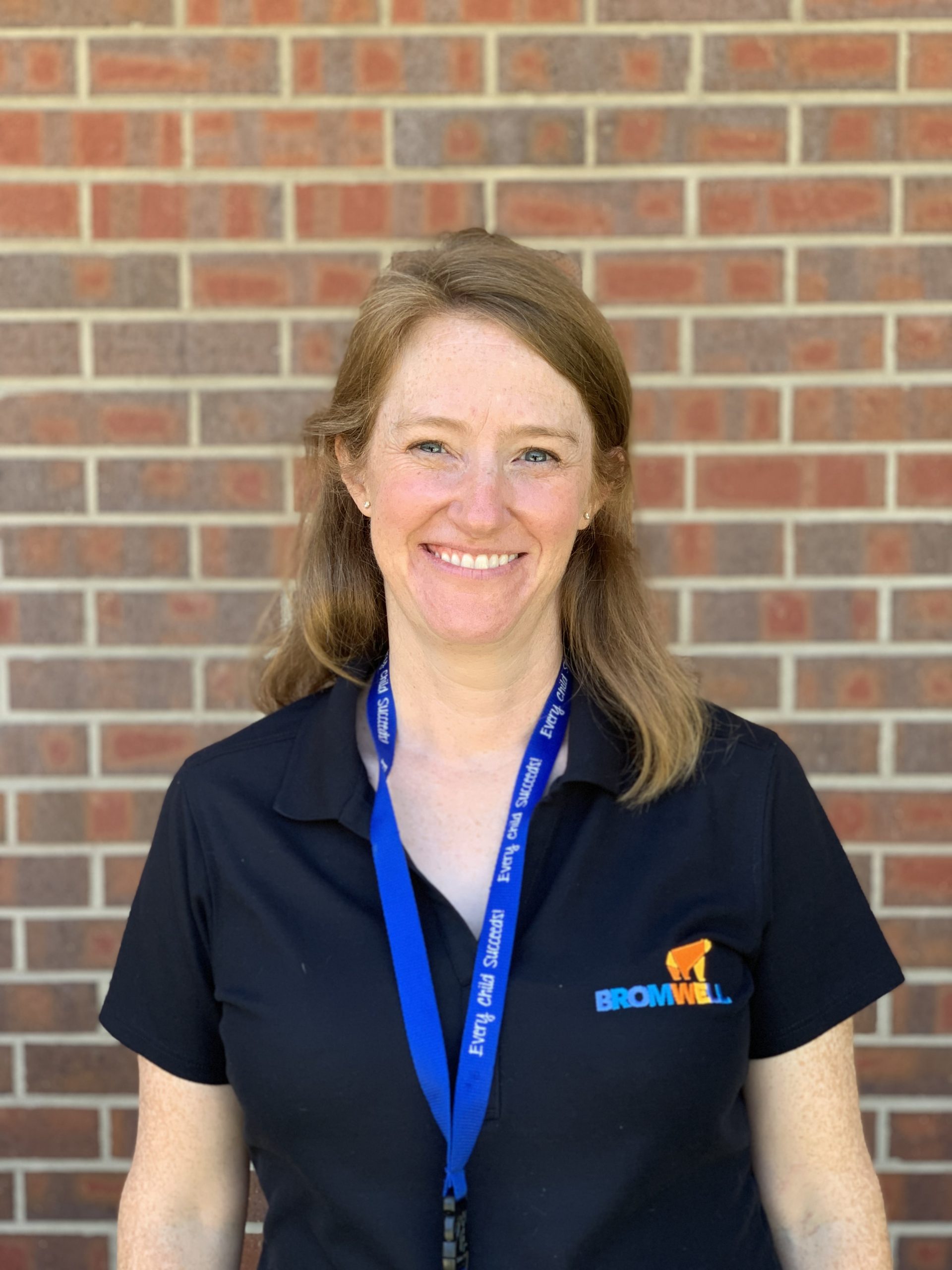 Email:
Anne_Dailey@dpsk12.net
Department(s):
Small Group Instruction
Living our Values!  This year I am going to focus on being Brave. It's easy to live in my comfort zone. I want to put myself out there more so I can continue to grow as a person. I hope to show students that it is good to take risks even if the seem scary at first. 

Bio: I grew up in Winter Park and love spending time in the mountains with my family. I have two sons, a 6th grader and 1st grader. This is my second year at Bromwell as a small group teacher and have really enjoyed getting to know the students and families. I have 14 years of teaching experience in both Denver and Aurora. 

Hobbies: I love baking and cooking, especially with my boys. Every night, I snuggle up with a good book. Reading is my favorite thing to do. I've recently learned to knit. Our family loves spending time together in the mountains hiking and enjoy being outdoors.