Anne Dailey
.5 Second Grade Small Group Teacher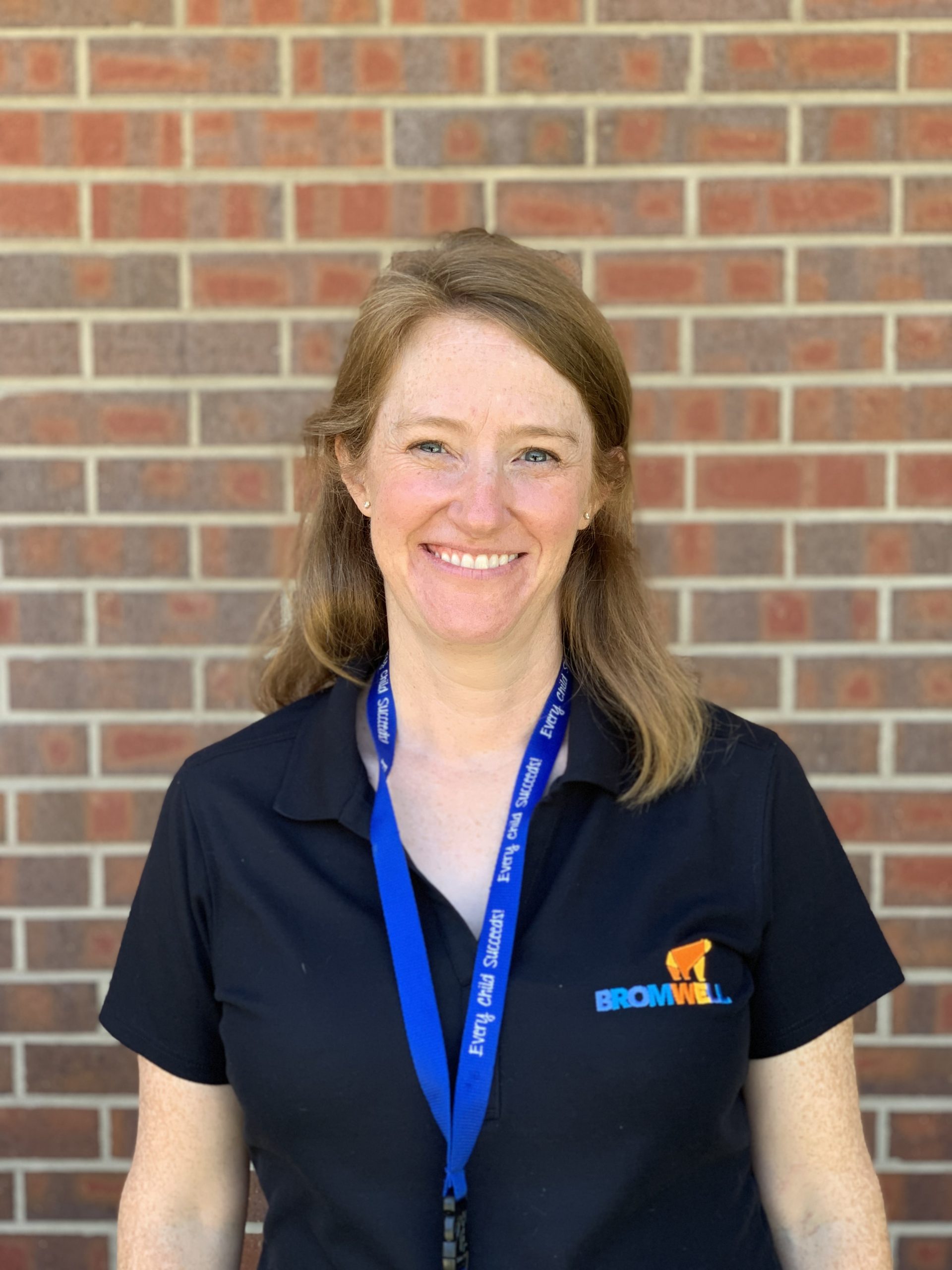 Email:
Anne_Dailey@dpsk12.org
Department(s):
Support Staff
Living our Values!  The value I am going to focus on is compassion. It's important for me to think about the thoughts, feelings and experiences of students, staff and parents. Then I can be there to support them in any way I can.

Bio: I grew up in Winter Park and still visit my family home often. This is my 14th year teaching and I have taught every elementary grade. I've been married for 13 years and have two sons, one in kindergarten and one in 5th grade.

Hobbies: I love being outdoors and hiking in the mountains. Baking is something I enjoy doing with my sons. I'm always looking for a good book to read.