Bailey Fiegl
Kindergarten Teacher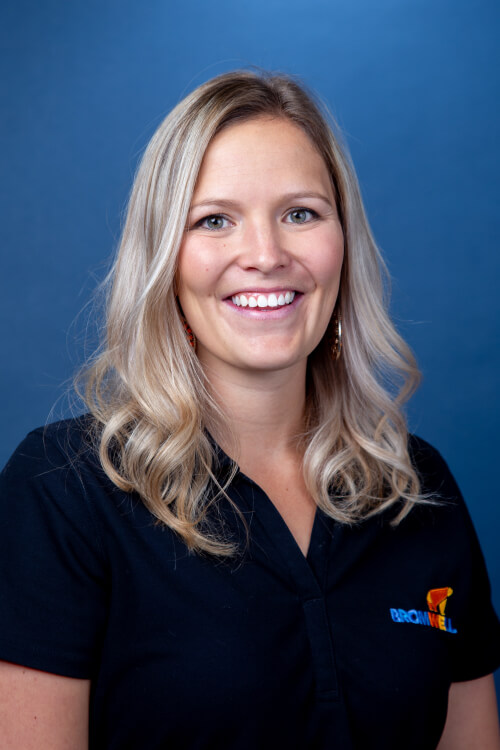 Email:
Bailey_Fiegl@dpsk12.org
Department(s):
Kindergarten
Living our Values!  This school year I am focusing on JOY! Being joyful is something I want to practice and model to my student and my peers daily because I believe our world needs a little more joy. What better place to learn to be joyful than in Kindergarten!  

I am a Colorado native who couldn't imagine ever leaving the state! I am married to my high school sweetheart, Luke. We got married in 2018 in the Dominican Republic. I have wanted to be a Kindergarten since I was in Kindergarten and still to this day am extremely close with my Kindergarten teacher!

Outside of teaching, I love practicing yoga, doing crossfit, swimming and cooking! Each of these things keep me happy and healthy and the best version of me! I also love to go on walks with my husband and our fur baby, Phoebe.