Catherine Riley-Kresin
Para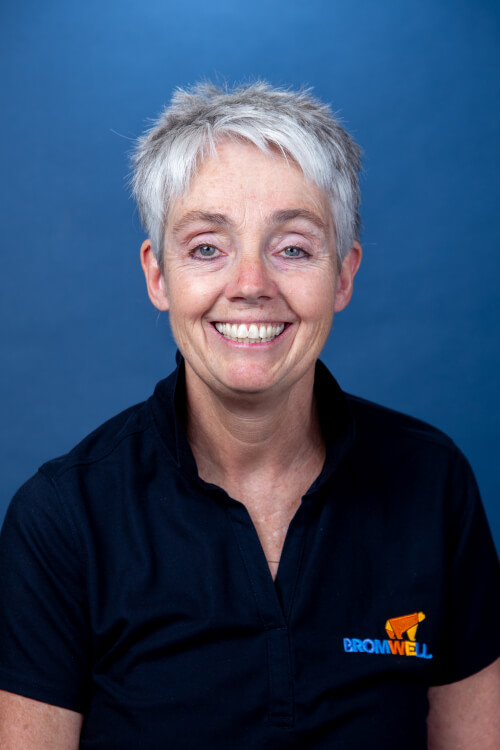 Email:
Catherine_Riley-Kresin@dpsk12.org
Department(s):
Paraprofessional
This year I would like to focus  on compassion, which I believe to be key to fulfillment and satisfaction in life at every age.  Bromwell's focus on compassion for others as well as compassion for self is a real opportunity to grow as a para and a person.
I grew up in Decatur, Illinois, and earned a degree in Rhetoric from the University of Illinois many, many, many years ago.  I've lived in Denver since 1980, which I've recently discovered is a bit too far from California, where my son and his wife and baby in Los Angeles and my daughter in Berkeley all live.  I've worked at Bromwell as a literacy para for nine years.
I love to read!  I also enjoy walking, hiking, gardening, spending time with friends in conversation, and road tripping  to visit my family.