Kelly Urbanowski
Senior Team Lead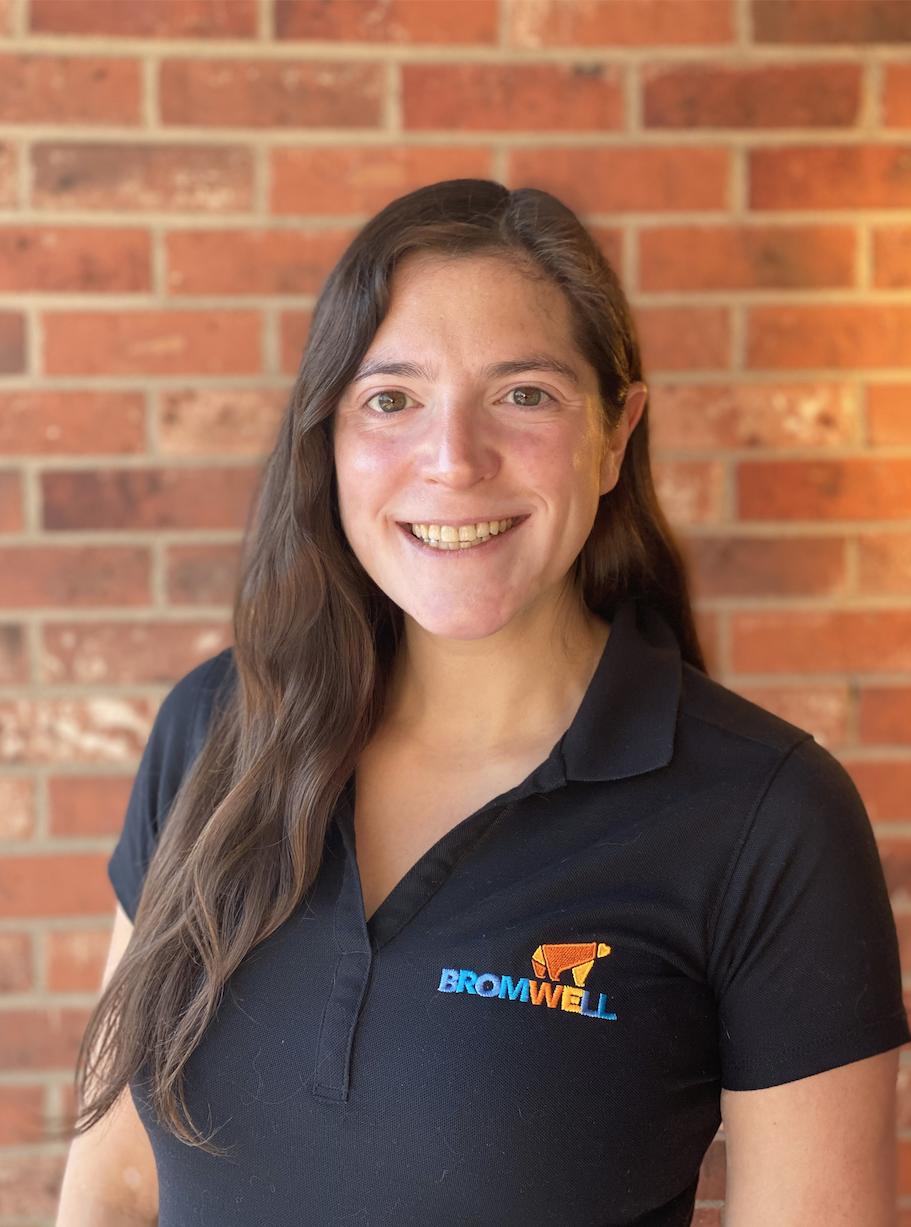 Email:
Kelly_Urbanowski@dpsk12.net
Department(s):
Administration
Living our Values!  This year I'm focusing on the value of being Brave! I've begun my Master's in Educational Leadership and Policy Studies from the University of Denver and will lead as Principal Intern this year. 
Bio: I was born and raised in New York City and moved to CO in 2018. I received my Undergraduate Degree in Early Childhood Education from Plymouth State University in New Hampshire & my Master's in Special Education from Touro College in Brooklyn, NY. This will be my 9th year in education! I live in Littleton with my husband Nathan, our daughter Eleonore (Ella), our golden retriever Copper
Hobbies: I love to spend time outside, whether it's on a hike with my family or out on my bike. I'm a morning person and enjoy starting the day with a run or Peloton ride. To relax, I enjoy cooking, reading, and practicing yoga.