Kelly Urbanowski
Senior Team Lead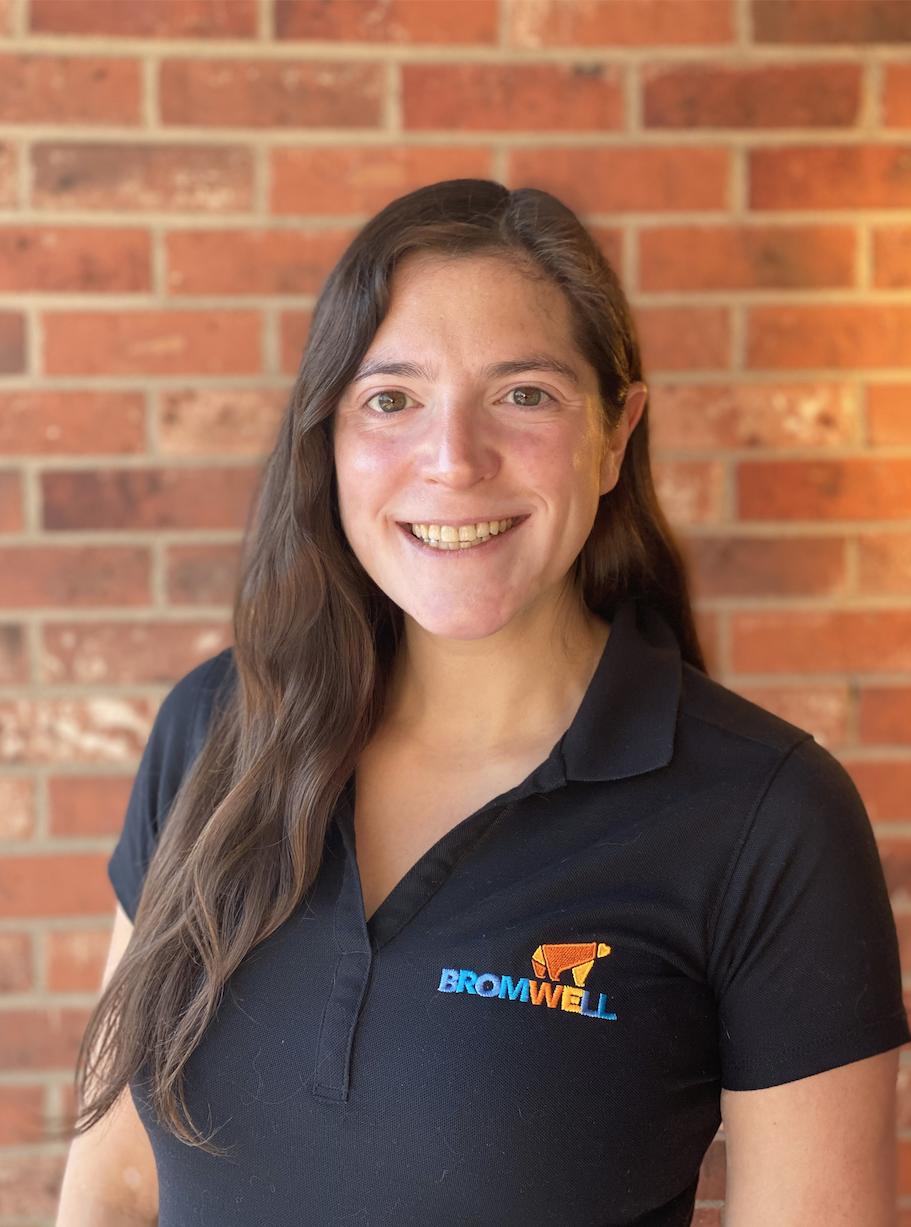 Email:
Kelly_Urbanowski@dpsk12.org
Department(s):
Administration
Living our Values!  This year I'm focusing on the value of All In! I'm excited to welcome back our Bromwell Bears back to school

Bio: I was born and raised in New York City where I worked as a special education teacher. I received my Undergraduate Degree in Early Childhood Education from Plymouth State University in New Hampshire (Go PATS!) and my Masters in Special Education from Touro College in Brooklyn, NY. I moved to Denver 4 years ago with my husband and our pup. We recently put down roots in Littleton and welcomed our first baby in May 2021 

Hobbies: I truly love all things Colorado: hiking, snowboarding, backpacking, and mountain biking/road cycling. I'm a morning person and like to start the day on my Peloton followed by a strong cup of hazelnut coffee. To relax, I enjoy cooking, reading, and practicing yoga.