Stephen Raulli
Teacher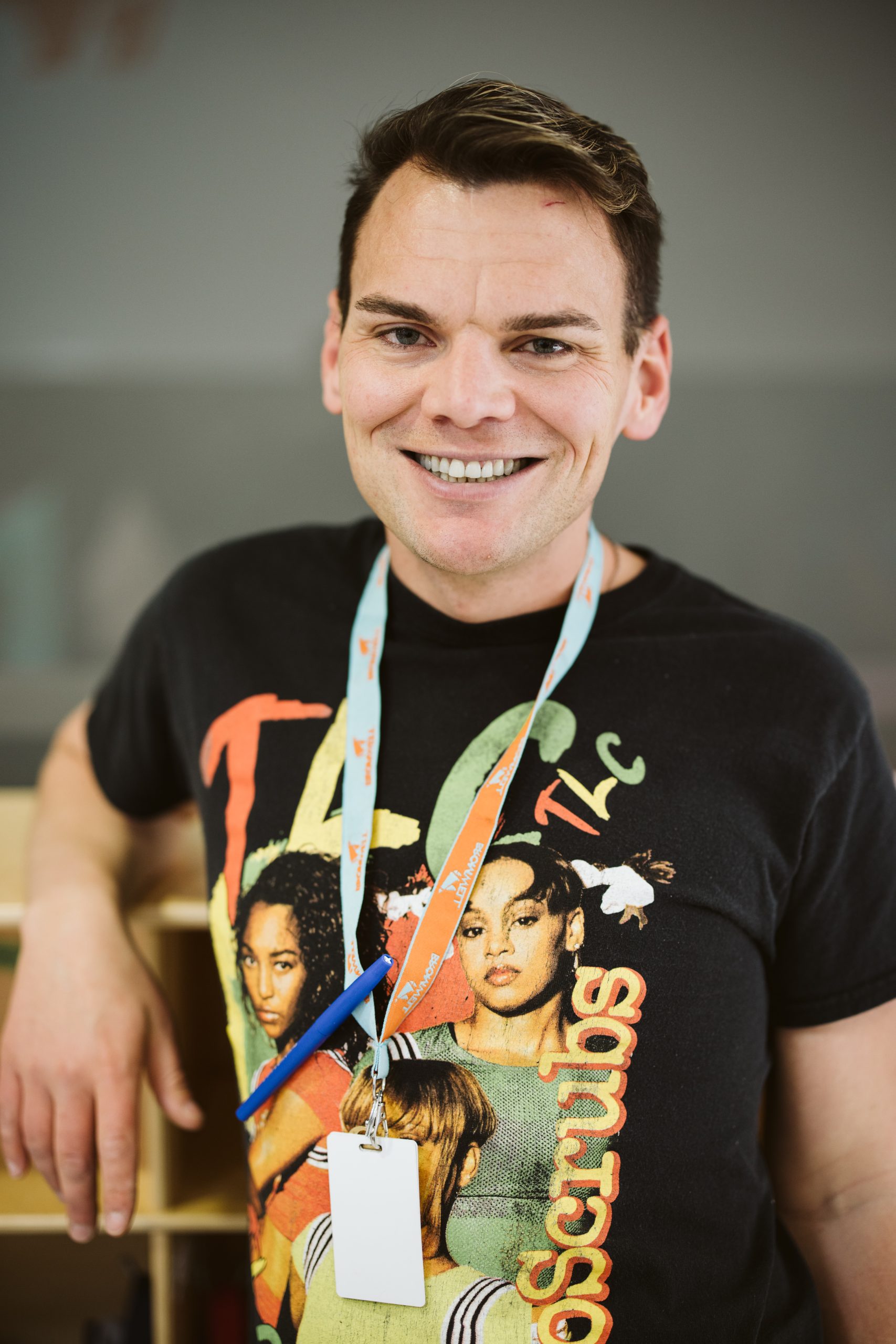 Email:
Stephen_Raulli@dpsk12.net
Department(s):
Kindergarten
Living our Values!  The value I want to really internalize is be brave. Bravery has many meanings and for me, as a teacher, it means taking leps of faith in the choices I make in delivering the content. Bravery also means not hesitating to reach out for support when I need it–we're all in this together and I will remind myself of that all year.

I grew up in Syracuse NY which is most famous for its yearly snowfall (we've held the prestigious title of 'Snowiest City in the Country a few times). I received my doctorate, MA and BA in writing and communication and move to Denver where I became licensed as an elementary teacher. I've been working with young kids since I was 13–from summer camps to tutoring programs to teaching in the classroom setting. I have never been more excited for a new job than I am for my new position at Bromwell and look forward to learning more about everyone.

My top priority in my life are my dogs so playing and snuggling with them is a big hobby. I'm a voracious reader and I do karate and archery as well.