Todd Johnson
Teacher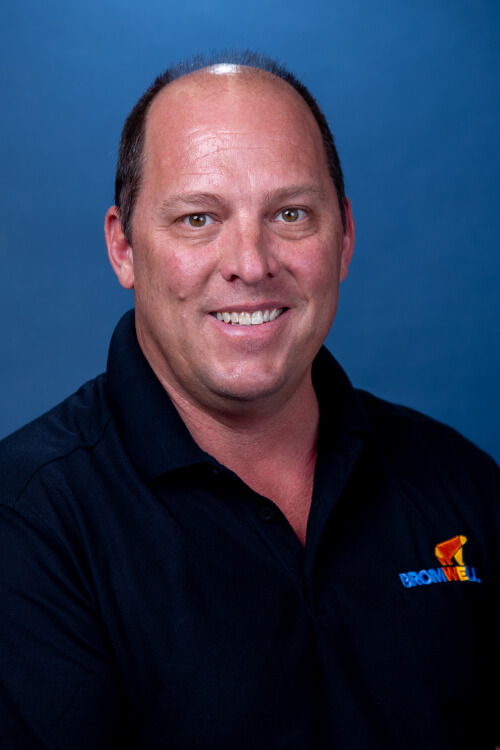 Email:
Todd_Johnson@dpsk12.org
Department(s):
3rd Grade
Living our Values!  What is the value you are focusing on this year and why? I am focusing on being imaginative this year. I want to create new things and do things in a different imaginative way! 

Bio: I have been teaching over 20 years and love teaching 3rd grade at Bromwell! I have grown up in Colorado and graduated college from CSU and then earned my Masters in Literacy from the University of Colorado at Denver. 

Hobbies: I am a Colorado boy who loves to get outside and enjoy everything Colorado has to offer. I love rafting rumbling rivers and fishing tumbling brooks. Skiing is always a winter activity that gets me out of the house and puts a big smile on my face! I have started painting in the past few years and enjoy pushing paint on a canvas.