B-Well Bulletin
Posted September 8, 2022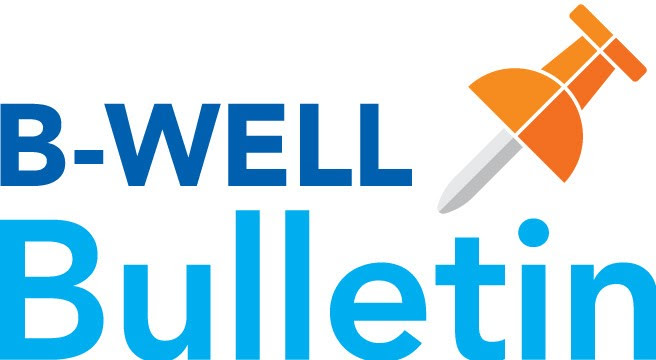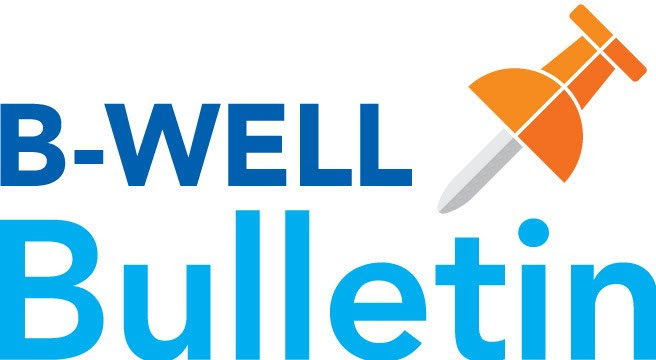 PLEASE JOIN US TONIGHT @ 5PM FOR BACK-TO-SCHOOL NIGHT AT BROMWELL!!!
Important Upcoming Dates:
September 9, 8:30AM – PTA Meeting @ Bromwell & ZOOM
September 12 – 16 – DINE OUT @ Pasty Republic (10% Back to Bromwell)
September 14 – NED Talk @ Bromwell
September 14 – Lockdown Drill
September 15 – Popcorn and YoYo Sales on the playground after school
September 16 – YoYo Sales before & after school
September 14, 15, 16 – School Pictures (Details below)
September 20 – CSC Meeting @ 4:30PM
September 28 – Vineyard Vines Shopping (10% off AND 10% Back to Bromwell)
September 30 – Teacher Planning – NO SCHOOL
WE ARE FULLY STAFFED! – Please help us warmly welcome our newest staff members: Lexie Krohn Parker – Health Technician, Jennifer Sipos – Kindergarten Paraprofessional, and Steve Lansky – Special Education Paraprofessional. We are thrilled to have them join our team!
SAFETY DRILLS – We had our first fire drill on September 2, and we will have our first Lockdown Drill on September 14. We hope to keep you informed of these events, so you are prepared to help your Bears process what occurs during the drills, and why we do them. Please see attached resources and use this LINK for more information about our school's safety drills and information to support your child.
BROMWELL BASKETBALL TEAM – Why can't basketball players go on vacation? Because they aren't allowed to travel. We are hoping to bring back our Bromwell Bears Basketball team this year! This is a co-ed team, for 4th and 5th grades, and we will need help with coaching and team management to bring this afterschool program back. When we had the team pre-COVID, practices and/or games were typically two days a week, after school; games were played against various other nearby elementary schools. If you are interested, please reach out to your classroom liaison, and let them know!
EARLY PICK-UP – We understand that there will be times when you may need your child dismissed early from school. You will still need to come to the office to pick-up, but you may enter your info using the following QR code before you arrive. Thank you!
FALL CONFERENCES – Mark your calendars, Fall Conferences will be October 19th and 20th, after school/into the early evening. These dates are selected to allow enough time for teachers to assess every student's baseline and develop an instructional learning plan. There will be much more information to come, but please schedule time off to ensure a one-on-one with your teacher regarding your student.
REMINDER – SCHOOL PHOTOS – Register on-line HERE! Registering online will ensure several photo options are shared with you for ordering and provide a 10% discount on prints!
September 14 – Kinder, 5th, Walker-3rd
September 15 – ECE, 1st, Martin-2nd
September 16 – 4th, Mak-3rd, Padilla-2nd
NED TALK – YoYo & Popcorn Sales – NED is coming Back to Bromwell! On the 15th, please join us for popcorn and YoYo sales after school on the playground. Exact change is appreciated! (Credit card sales are not possible at this time). YoYos will also be for sale before and after school on the 16th.
Repeat info her
LUNCH VOLUNTEERS – We are in need of lunch volunteers daily.
The lunch Schedule is as follows:
Please sign-up if you can spare an hour! Having parents is a huge help to staff!
TO DOs:
Join us for BACK-TO-SCHOOL NIGHT Tonight!!
Join us for our 1st PTA Meeting September 9th!
Sign-Up to Volunteer for Lunch/Recess Duty
Add $$$ to your Bear's MySchoolBucks Account (Info & Tutorial)