Discovery Link & Enrichment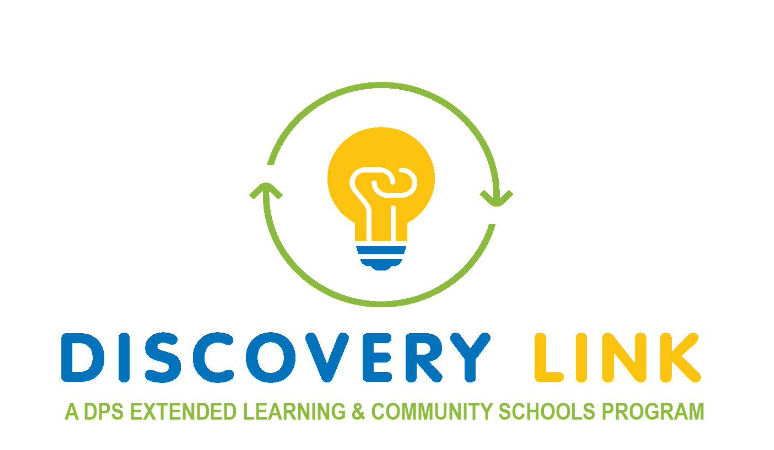 Discovery Link is a before and after school program that serves schools across DPS providing accessible, high quality, and engaging learning opportunities for all students. Bromwell offers a morning program (starting at 6:30 am) and an afternoon program (ending at 6:00 pm).
For any questions or concerns, please contact Program Supervisor Dory Rosenthal at dory_Rosenthal@dpsk12.org or 720-470-4897.
Registration:
Before a child may attend any ELCS programming, his/her parent or guardian must complete the required online registration via SchoolCare Works. For all Discovery Link programming, current immunization records must be uploaded to your SchoolCare Works account. Registrations will not be confirmed until required paperwork is submitted. A non-refundable, non-transferable deposit fee ($35 for one child, $50 for a family) is charged at the time of registration. There may be up to a two day processing period before the child can attend the registered program(s). Children with special needs may require a longer processing time to accommodate the special needs conference with site staff and the accommodations or staff training for appropriate care. Please refer to the children with special needs section of this handbook.
Program Details:
Morning programming (AM) begins at 6:30 a.m., at $8.75 per day.
After school programming (PM) ends at 6:00 p.m at $13.25 per day.
Discovery Link Website HERE.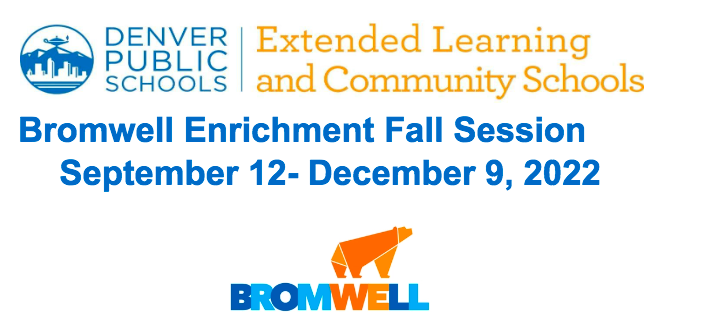 For information about Bromwell's Enrichment opportunities, click HERE