B-Well Bulletin
Posted May 26, 2023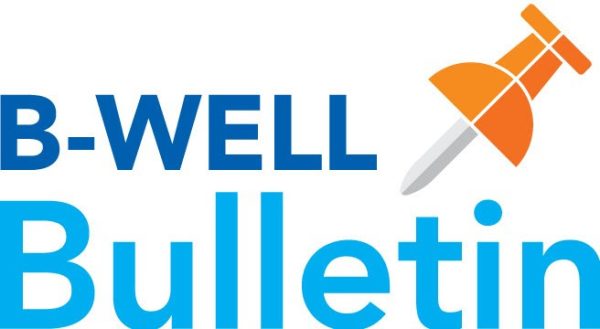 May 26, 2023
Important Upcoming Dates:
May 29 – NO SCHOOL – Memorial Day
May 31 – Kinder to the Zoo, 3rd to Release the Fish, 5th Continuation!!!
June 1 – DINE OUT @ Shake Shack
June 2 – Last Day of School (1PM Dismissal)
June 2 – Scoops Ice cream Truck will be @ Bromwell during early dismissal!
Short and sweet this week fellow Bromwellians. This will be the last dispatch of the B-Well for this school year. Things will start up again in August as we head into the 23/24 school year. I hope the information provided to you each week has been helpful and informative. Continuous improvement is the name of our game, and we will always welcome input and feedback. Join the PTA, throw your name in the hat for a CSC spot, or just chat with a board member, CSC rep, or staff member. Good ideas are only good if they are shared out loud!
Summer + Technology – We are in no way the authority on what works best for each Bear's family during the summer months, but wanted to share some informative and hopefully helpful information will everyone prior to spending some time apart. It is worth remembering that our teachers and staff care for all Bromwell Bears fiercely, and they truly want what is best for them. Social media exposure and usage has been in the news, and news, recently due to its adverse effects. We know it can be challenging when our work schedules don't change, but our Bear's schedules do, to ensure that device usage is safe. That said, there are some resources out there on the topic from our Colorado PTA. If you're interested in checking them out, you can find them HERE.
Be safe, have fun, dig in some dirt. Expect communications regarding summer meet-ups to come as they are scheduled! We are grateful for our Bromwell community!!!