B Well Bulletin
Posted October 29, 2021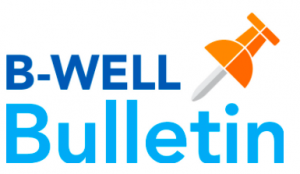 October 29, 2021
Important dates and information included in this week's Bromwell Bulletin!
B-Well Community Crawl – Today @ 1:45 pm!
Creating Community 21/22 Kick-Off Meeting
Middle School Night
Playground Survey for Families
November Lunch Menu
Calendar Planning:
November 1 @ 6:30-7:30 – Creating Community Meeting
November 3 – DINE OUT at The Rotary
November 4 @ 5:30-7:00 – Middle School Night
November 9 @ 7:30 – PTA Meeting (Zoom Link)
November 11 @ 4:00 – CSC Meeting (Zoom Link)
November 16 – DINE OUT at the Campus Lounge
November 18 – School Picture Make-up date/Retakes & Bear Paw Assembly
November 22 – 26 – NO SCHOOL, Thanksgiving Break
Bears will be participating in our B-Well Fall Crawl today! – If you can, we encourage families to cheer students on along the planned parade route. You are also welcome to join on the perimeter of the playground to see all the students together! (Please be sure to wear your mask while on school property). Wear your costume! Wear your Bromwell Spirit Swag! Bring a smile, and let's celebrate fall!!! Please find the map included here: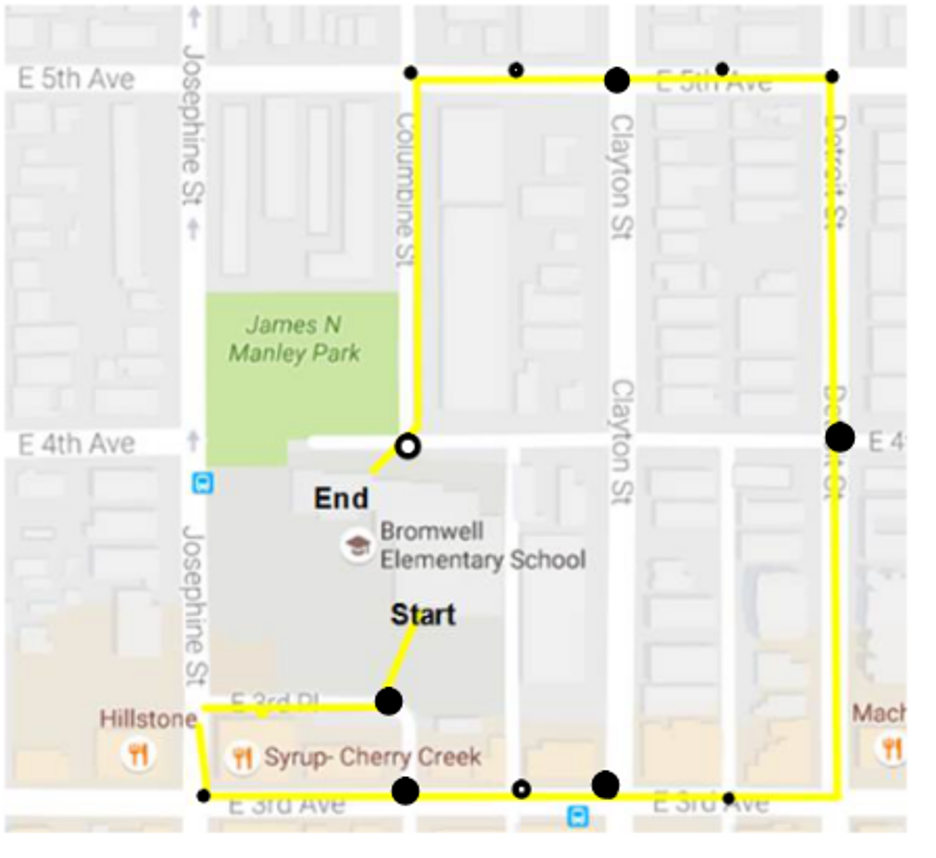 Creating Community Kick-Off Meeting – The first meeting to reconnect as our Creating Community Team (formerly known as the CRE team) at Bromwell will take place 11/1. All are welcome! Our first meeting's agenda will include: A review of our 20-21 SY Action Steps; Plan upcoming community nights/speakers series; and Discuss plan professional learning about Equity. We ask that all families complete this equity survey, regardless of their ability to attend Monday's meeting. Link to survey.
Middle School Night – The Bromwell PTA will be hosting Middle School Night on 11/4 from 5:30-7:00pm to help our families navigate their next step, 6th grade. All ages are welcome, but the event is especially for 5th and 4th grade families. We have 12 schools committed, included both public and private options. Masks will be required of all participants at all times. Tables will be set up in a socially distance fashion.
Playground Survey – One more survey! Share what you'd like the Playground Steering Committee to consider or know about your favorite playground(s) as they work towards conceptual designs! Survey will be open until 11/12, should take about 5 minutes, but don't delay and share today! Link to Survey.
November Lunch Menu – The November Lunch Menu is attached. Please note, WOW Butter is no longer available, and likely will not be for the remainder of the school year. Future menus will be updated accordingly. As before, there will continue to be daily variability in the lunch menu, if you are concerned your Bear may not eat what's available, we ask that you pack them a lunch if possible.
Helpful links:
Weekly To Do's: