Bromwell Enrichment Winter Session January 10th- March 18th, 2022
Posted December 2, 2021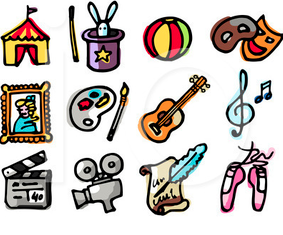 We are so happy to share that we will be launching 15 NEW ENRICHMENTS AT BROMWELL!!! Please click on the PDF linked at the bottom of the page to learn about the many opportunities being offered to our Bears.
Registration Information
Round 1 of registration starts December 6th at 8:00am and ends December 17th at 5:00pm.

Round 2 of registration starts on January 4th at 8:00am and ends January 6th at 5:00pm.
If you are a current Extended Learning family, please visit this link and click the blue Registration button on the home screen : https://connect.schoolcareworks.com/login.jsp

If you're not a current Extended Learning family, please visit this link to register: https://www.schoolcareworks.com/registration/dps/start_registra tion.jsp
Be sure to select Bromwell as your location and then Scroll down the page and select "Click to View Offerings" under the 2021-2022 Enrichment Programs