Middle School Night is Tonight!
Posted November 4, 2021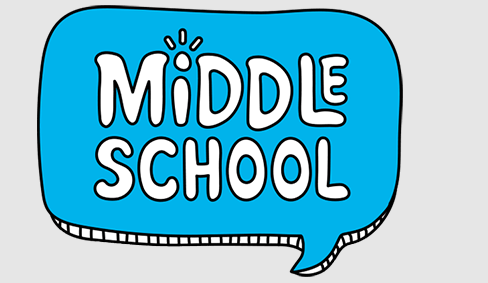 The Bromwell PTA will be hosting Middle School Night tonight on 11/4 from 5:30-7:00pm to help our families navigate their next step, 6th grade. 
All ages are welcome, but the event is especially for 5th and 4th grade families. 
We have 12 schools committed, included both public and private options.  Masks will be required of all participants at all times.  Tables will be set up in a socially distance fashion.