Amber Bourgeois
Principal Resident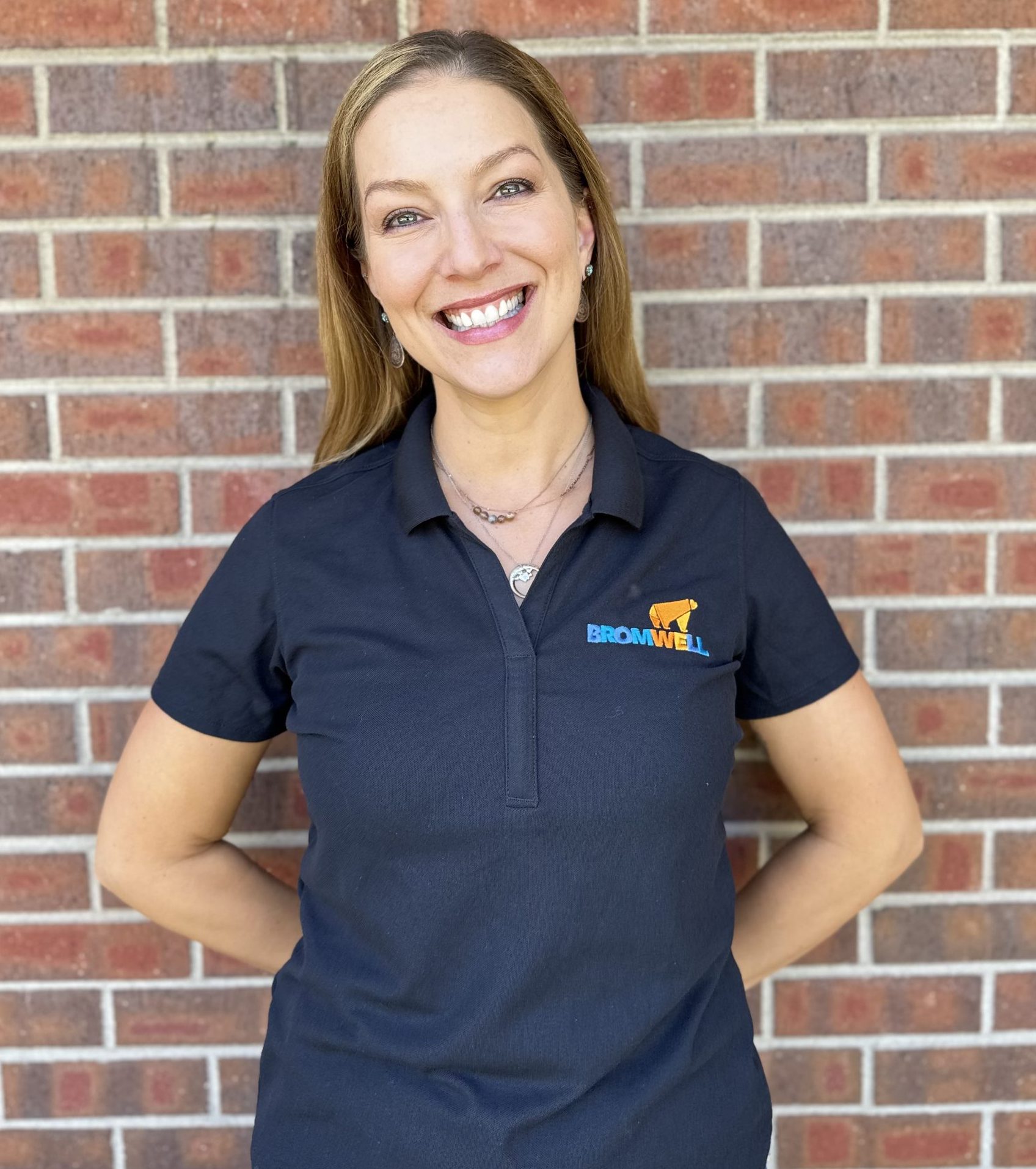 Email:
amber_bourgeois@dpsk12.net
Phone:
7204249334
Department(s):
Administration
My core value is equity. It's my goal to ensure equitable access to the highest quality educational opportunities to all learners. I will strive to learn, collaborate and grow with students, staff, and families to ensure positive, thriving outcomes for all.
I grew up in Pensacola, FL. This will be my 15th year in education and 11th year in DPS. I started my career as a 1st Grade teacher in Birmingham, AL. Since then, I taught ECE, Kindergarten, and Math Intervention through 5th grade. I have also served my school communities as a Senior Team Lead for the past 9 years. 
I enjoy spending time outside when the weather is nice. You can often find my Great Dane, Violet and I at Cherry Creek State Park on the weekends. I love to cook and bake and try new foods! To unwind I enjoy walking my dog, baking, and practicing yoga.