Amy Ford
Teacher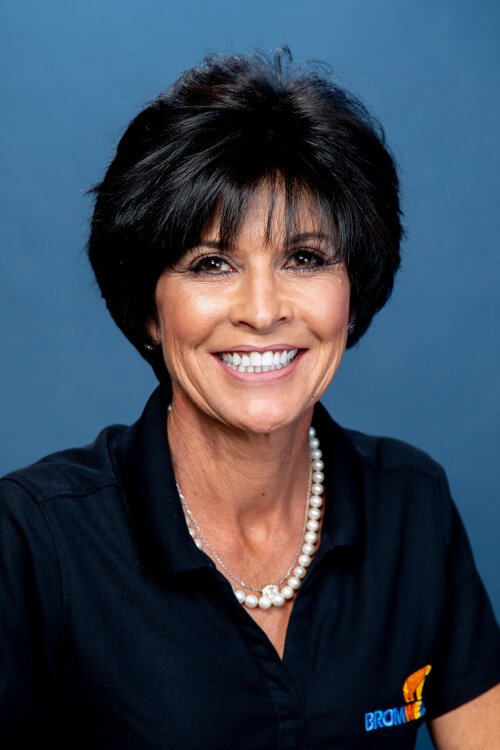 Email:
Amy_Ford@dpsk12.org
Department(s):
Kindergarten
Living our Values!  The value I am focusing on this year is "Joyful".  WIth moving to remote learning I had to become very vulnerable and learn many new things about online teaching. The past year has had many challenges but also many reasons to be grateful.  I am looking forward to enjoying the little things in life, opening my heart to new experiences and being joyful! 

I am a Colorado native and enjoy spending time with my 5 amazing brothers and sisters.  I have been mom #2 to my 17 nieces and nephews.  We welcomed 2 new babies this year, so I am now a great aunt to 6!  

I am very grateful to have been teaching for the past 30 + years, teaching has always been my passion and has filled my heart!   

I love cooking, working out, being outdoors, shoe shopping and spending time with my family!  I enjoy sports, reading a good book and watching cooking shows.