Anne Marie Stevenson
Teacher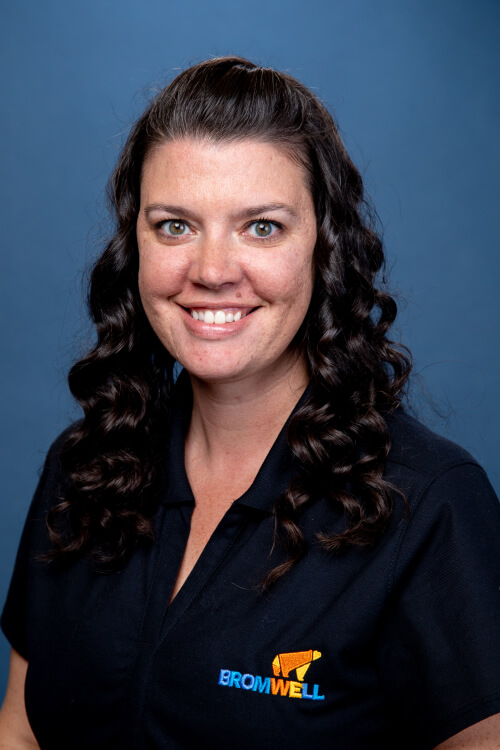 Email:
AnneMarie_Stevenson@dpsk12.net
Department(s):
1st Grade
Living our Values!  This year I am focusing on the value of joy!  Finding joy in the small things and seeing the positive in people is something we focus on in our classroom.   We build each other up and will create a welcoming and inclusive classroom community.

Bio: I grew up in Lawrence, KS and love the Jayhawks and spending time with my family.  I got my undergraduate degree in French and pre-med and taught English in southern France for a year.  I came back and got my Masters degree in education and taught second grade for three years in Kansas City.  My husband and I moved to Colorado in 2015 and this is my 7th year at Bromwell!  We have a happy and energetic 3 year old who loves to read and build with blocks and a 9 month old who adores his big brother!

Hobbies: I love to explore Colorado with my husband, my boys, and our two dogs.  We love being outside –  hiking, camping, and going on walks or to the park.