Briana Rimkus
Teacher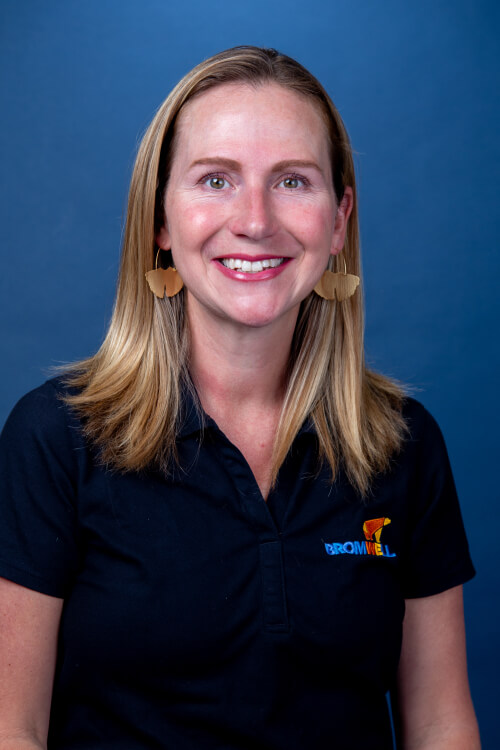 Email:
Briana_Rimkus@dpsk12.net
Department(s):
4th Grade
Living our Values!  This year I am focusing on JOY.  I want to find JOY in our learning and JOY in our interactions with each other.  I want to be joyful and focus on gratitude for all we have and for how far these kids have already come.  That is something to celebrate!
I was born in Frankfurt, Germany and moved around quite a bit growing up because my dad was in the military.  We ended up in Texas for most of my childhood.  I graduated from the University of Houston (Go Cougs!) and then went on to teach 5th grade and Intervention in Houston. I wanted to be a teacher from the time I was little and forced my younger siblings to play school with me (there were 6 of us kids so I almost had a classroom:).  We moved to Denver in 2010.  I am currently working on my Masters for Curriculum and Instruction.  You are never too old to learn something new or find a new passion!
I love to spend time with my family.  I have 3 kids ages 16, 14 and 10 so I keep very busy outside of my school day with kids sports and activities.  I LOVE to read and explore new places.  If I can't get there on a plane I'll go there in my mind through books!