Carolyn McEndree
Technology Teacher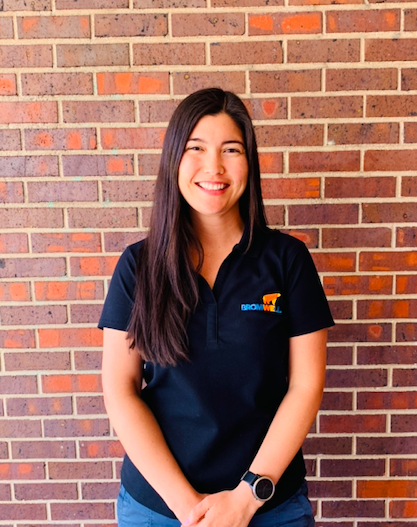 Email:
Carolyn_Takano@dpsk12.net
Department(s):
Specials
This year I am focusing on the value of being joyful. I am planning on being more intentional with giving my students the time and space to discover what brings them joy.
I am originally from Sonoma County, California and am the fourth of six kids. I attended UC Davis for my undergrad degree and Sonoma State University for my teacher training. This will be my 10th year teaching and my 8th year at Bromwell as the STEAM teacher. My husband Joe is a mechanical engineer and we have a 6-month old pup named Maggie.
I love being out in the mountains hiking, skiing, SUPing and camping any chance I get. I also enjoy playing doubles volleyball with my husband Joe, as well as  traveling and exploring new places together. However, I do enjoy the comforts of home and when I'm there you can find me cooking, crafting and reading to my heart's content.