Fallon Briola
Senior Team Lead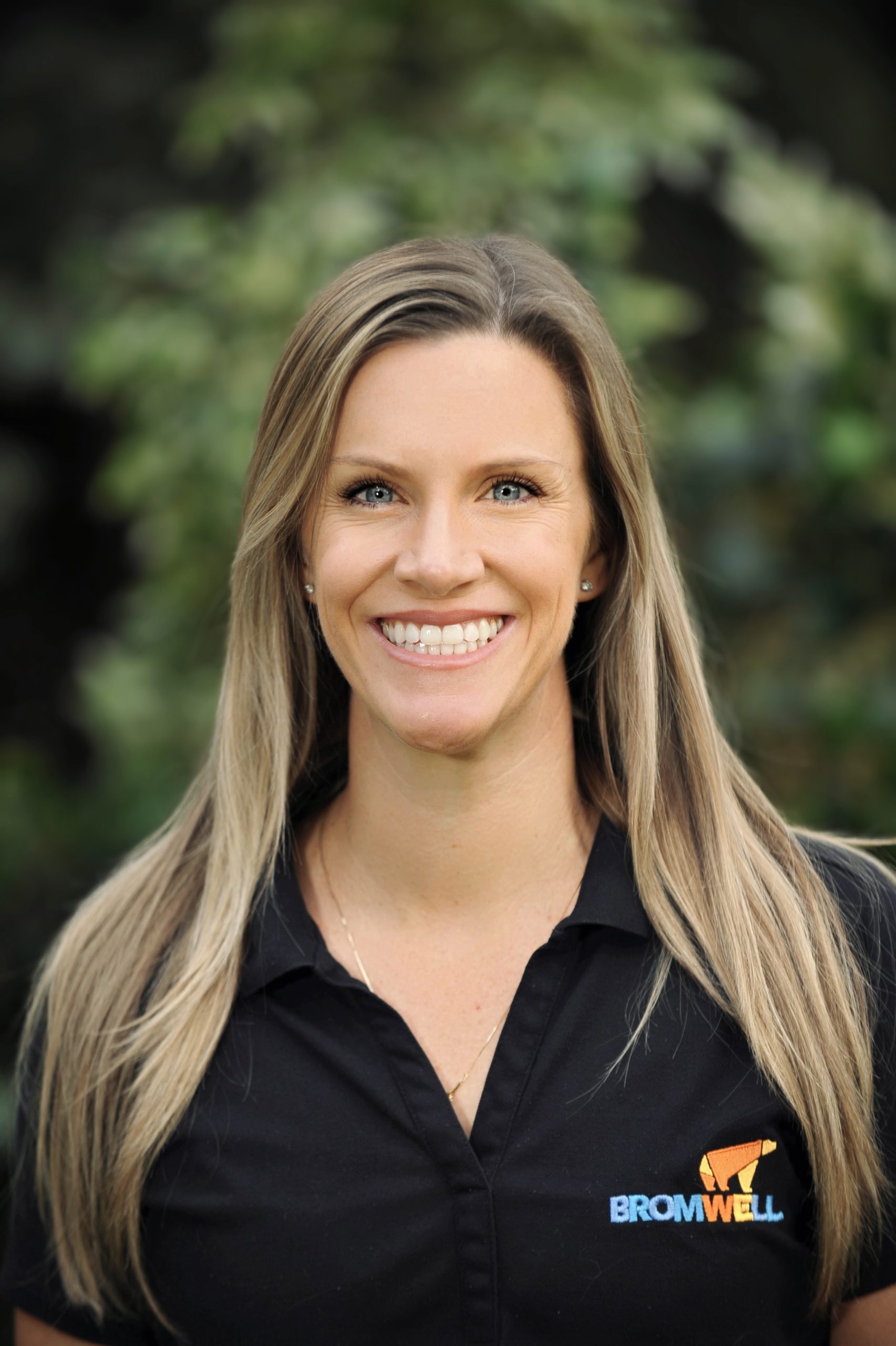 Email:
Fallon_Newman@dpsk12.net
Department(s):
Administration
This year I will be focusing on JOY! I call myself very blessed that I get to hang out with rad kids and work with super incredible people all day long and I think that calls for a little bit of JOY! 
I am born and raised right outside of San Diego in a town called Poway. I went to San Diego State for a few years to play Division 1 water polo, and then moved to Flagstaff, Arizona to complete my education degree at Northern Arizona University. After a few years of teaching fifth grade in Phoenix, I packed up my stuff, and moved to Denver with my best friend in 2014. For the next seven years I was a fifth grade teacher at a local DPS school before becoming a Senior Team Lead here at Bromwell. Bromwell is a truly incredible and unique school of which I am so immensely proud to be apart of. 
Some fun facts about me, I got married this past July to Tyler, he is wicked awesome. We have a 4 legged son, Teddy (even more awesome). I enjoy spending time with with my family and love riding my Peloton!