Julie Fore
Teacher-Virtual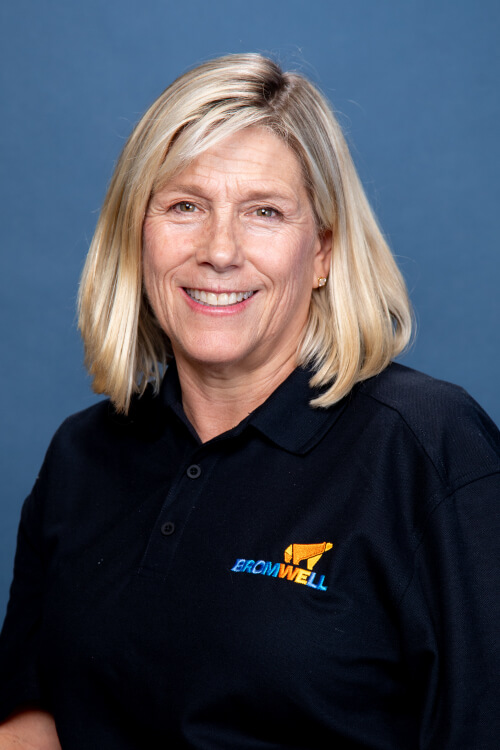 Email:
Julie_Fore@dpsk12.org
Department(s):
1st Grade
Living our Values! This year I am working on the value of living with joy. When the pandemic hit, it really brought into focus how vulnerable we are and the many things we take for granted. Focusing on  joy is within my control. 

 I was born in Denver and grew up not to far from Bromwell. I graduated from DPS schools and began teaching reading after graduating from UNC. I got married in 1989 and have two kids who have graduated from college and are living in Denver at present. Spending time with my family and working with kids is are what bring me the most joy in life.

I love to travel, cross-country ski, do yoga, read and go to the movies!