Kristina March
Intervention Teacher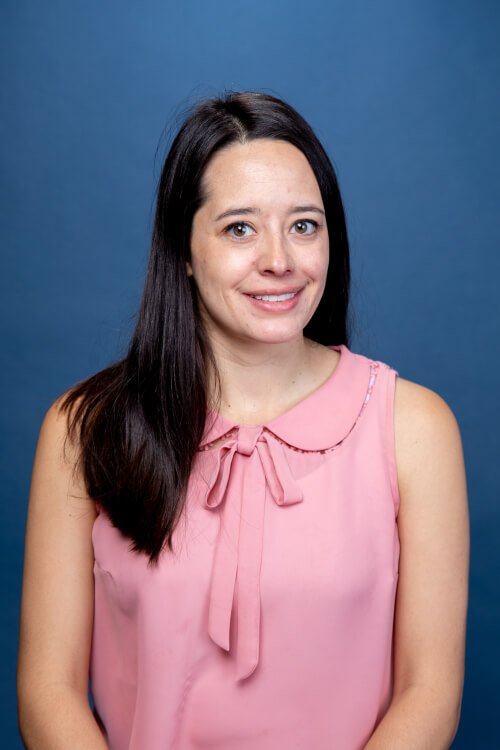 Email:
Kristina_March@dpsk12.org
Department(s):
Support Staff
Living our Values! This year I am focusing on the Bromwell Value Joy.

Joy is the feeling of great pleasure and happiness. This year I will be concentrating on bringing this joy to my classroom and kids. My classroom will focus not only the big joys we see throughout the year, but also the little joys that we see everyday. Joy is essential in a classroom because it empowers the development of a child's learning and creates a cohesive environment. I am truly passionate about shaping the futures of our kids and helping them see joy in our daily lives.

I was a 3rd grade teacher at Bromwell for five years and I have been promoted to remote Kindergarten teaching and K&1 Intervention. It has been a crazy year full of first and I have found joy in this new routine  with my Kindergarten virtual kiddos. Prior to working at Bromwell, I grew up in Centennial and got my teaching certificate/undergraduate degree from U of A/Metropolitan State University of Denver. I currently live in Denver with my Husband Alex, our rescue black lab Bud, and our son Caleb who turns one this Spring!

Alex, Caleb, and I  love to walk Bud in the park in our free time and play fetch with him. Hiking has always been a passion of mine and I love to find new trails in the mountains during the summer months. In the winter you can find me bundled up near the fire reading a book or trying a new restaurant for take out.