Kristina March
Small Group Teacher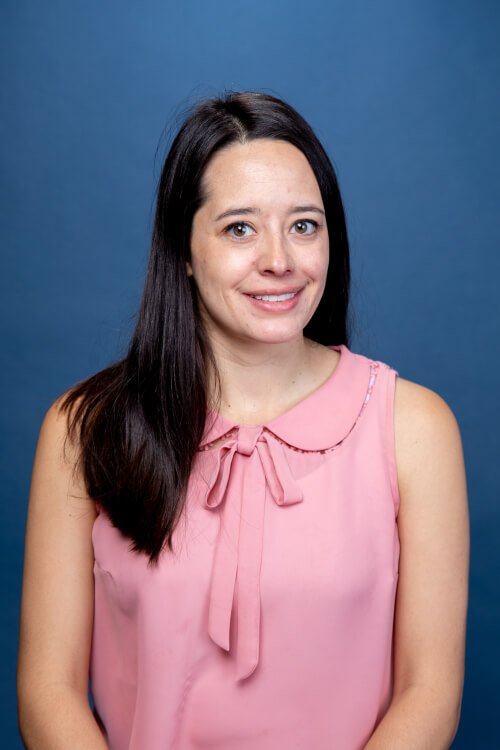 Email:
Kristina_March@dpsk12.net
Department(s):
Small Group Instruction
Living our Values! This year I am focusing on the Bromwell Value Joy. Joy is the feeling of great pleasure and happiness. This year I will be concentrating on bringing this joy to the first grade classrooms and kids. I hope these classrooms can focus not only the big joys we see throughout the year, but also the little joys that we see everyday. Joy is essential in a classroom because it empowers the development of a child's learning and creates a cohesive environment. I am truly passionate about shaping the futures of our kids and helping them see joy in our daily lives.

I was a 3rd grade teacher at Bromwell for five years and the last two years I was the remote Kindergarten teacher and 4th grade small group teacher. It has been a crazy few years  of firsts and I have found joy in this new learning I have gotten to do with expert teachers and expert students. I am thrilled to work with First Grade students this upcoming school year and build new learning and daily joys together. Prior to working at Bromwell, I grew up in Centennial and got my teaching certificate from Metropolitan State University of Denver. I currently live in Denver with my Husband Alex, our rescue black lab Bud, our son Caleb who turns three  this Spring, and we are expecting baby boy #2 this March!

Alex, Caleb, and I  love to walk Bud in the park in our free time and play fetch with him. Hiking has always been a passion of mine and I love to find new trails in the mountains during the summer months. In the winter you can find me bundled up near the fire reading a book or trying a new restaurant for take out.