Lynne Wagner-Lange
Para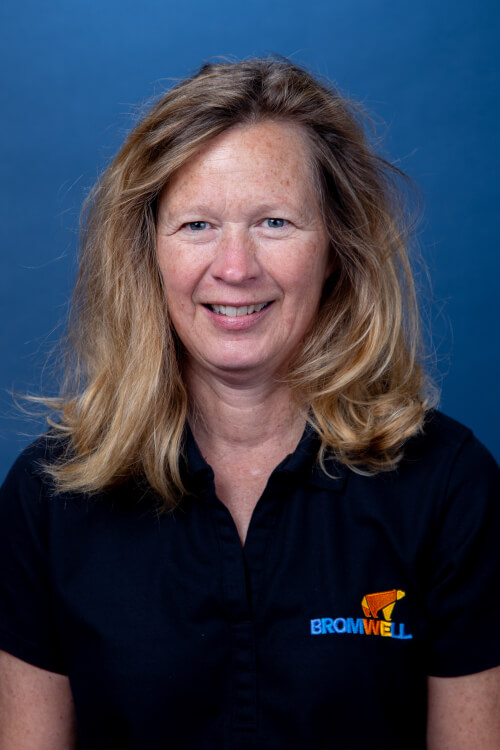 Email:
Lynne_Wagner-Lange@dpsk12.org
Department(s):
Paraprofessional
Living our Values!  The core value that I am focusing on this year is being joyful. While our masks may have hidden our smiles, we can still share our laughing eyes. I will spread joy this year with lighthearted fun, acts of compassion, and kind words.

Bio: My husband and I met as students at the University of Nebraska. We moved to Colorado nearly 32 years ago. We have two teenage daughters and one spoiled dog.  

Hobbies: There is nothing I enjoy more than hiking with my family in beautiful Colorado. When at home, I enjoy reading historical fiction, baking, and Zooming with my friends and family.