Sarah Kennedy
Teacher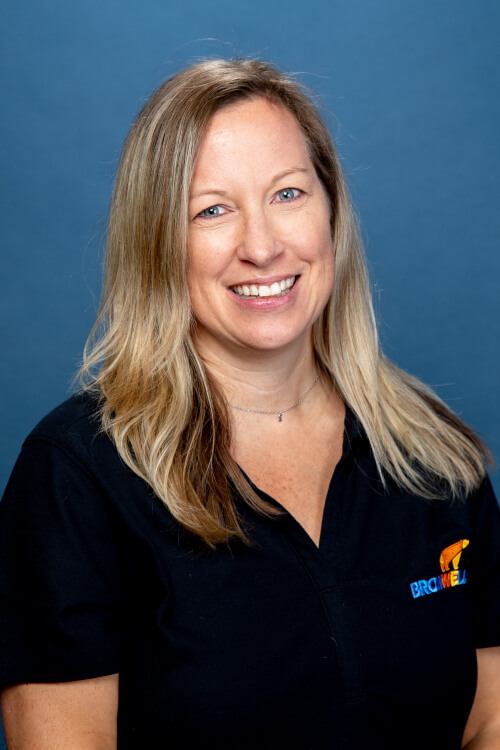 Email:
Sarah_Kennedy2@dpsk12.net
Department(s):
ECE (Early Childhood Education)
Living our Values!  This year I am focusing on the value of Joy!  As an ECE teacher and a  Mom this value is very important to me.   I want to make sure that my students are feeling joyful during their time in ECE.  I want to support them in developing a lifelong love of learning that will stick with them throughout their educational career.  
Bio: I grew up in upstate New York and then attended the University of Iowa.  After graduating I spent time teaching kindergarten in both New York City and Boston.  While in Boston I earned my masters from Boston College.  10  years ago I decided I was ready for a change and moved to Denver and have loved every minute of my time here and do not miss the east coast winters!  Since I moved here I got married and we now have a 4 year old daughter Stella.  She keeps us busy and we love watching her grow and develop.  
Hobbies: I love to watch college and NFL football, especially to cheer on my Iowa Hawkeyes and my poor New York Jets.  I also love to ski and am enjoying all that Colorado has to offer with mountain activities.  There are so many amazing Colorado places I can't wait to experience!