Valecia von Weise
Principal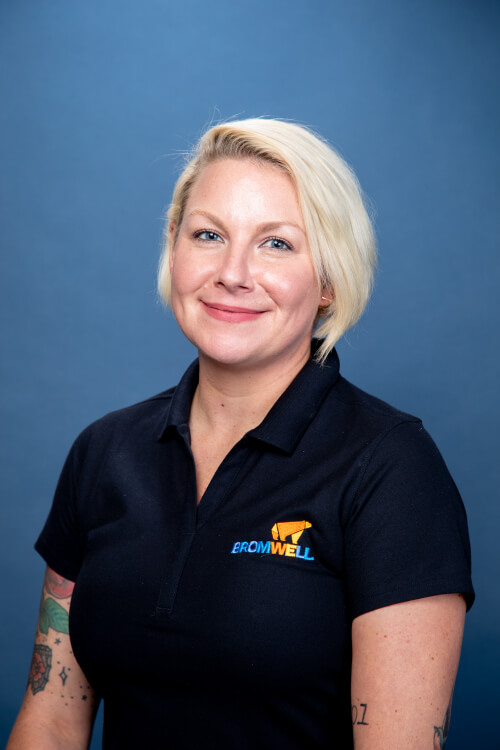 Email:
Valecia_vonWeise@dpsk12.net
Department(s):
Administration
Living our Values!  What is the value you are focusing on this year and why? This year the value I am living by is being BRAVE!  As your new principal it is important to be Brave as I embark on this new journey.  Bravery for me is establishing strong relationships with the students, teachers and community members here at Bromwell and to lead this school in excellence while supporting students both academically and in their social emotional needs.

I am was born and raised in Bismarck, North Dakota. I have two sons, Minor who is almost 14 and attends West Middle School and Baron who is 2 years old and rules all things!   I studied special education  in Salt Lake City at the University of Utah for my undergraduate work and completed my principal's licensure program at University of Denver.  

In my spare time, I love being a mom, spending time with friends, going to concerts, and of course binging reality TV.